Dating tips from the experts.
Our matchmakers give you the latest in dating tips, trends, and the singles scene to help you get the most out of your dates.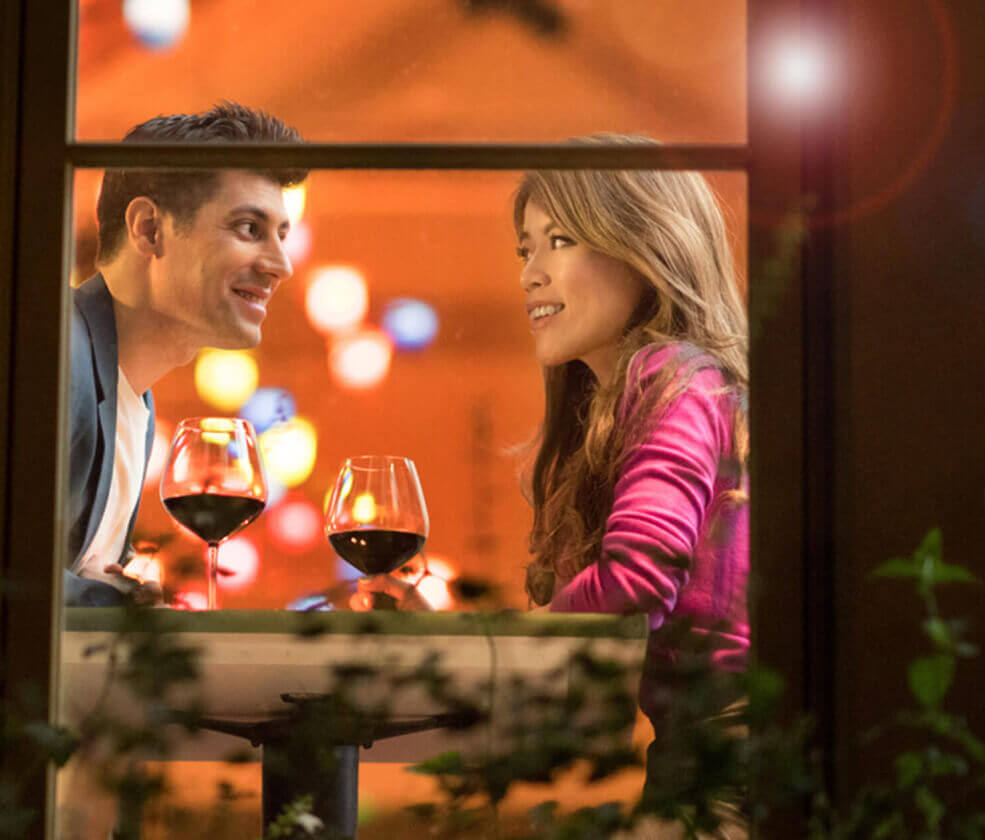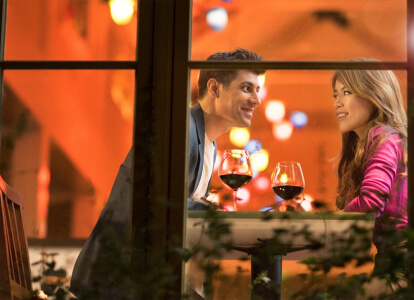 How to make a great first impression
Don't just listen—engage!
Ask questions about them, share tidbits about yourself. And put away the phone! First dates should be considered "no phone zones."
Your body language speaks volumes
How you present yourself mixes into your date in the way you communicate both verbally and nonverbally. Your nonverbals are perhaps the loudest thing you communicate.
Dating safety tips
Date safe! Tell a family member or friend when and where you are going to on your date.
Have fun on the date; however, watch the amount of alcohol you and your date consume.
Meet a date at a location you are comfortable going to and where there will be people around.
Always provide your own transportation to and from your date.
More from our matchmakers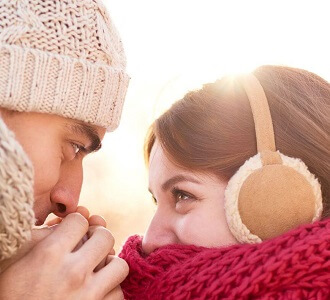 The winter is upon us, bringing the crisp chill of the night and an opportunity to make unforgettable memories with your date!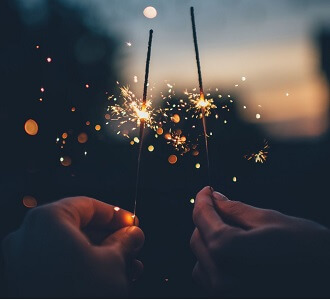 The start of the New Year is an exciting and motivating time for people looking to do better than the year prior.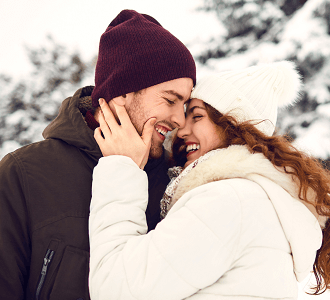 The magic of the holidays can bring up all sorts of different emotions for singles, which may creep into your dating life too.